ECI – Human Development Management (established in 2005) is an international consulting firm working with a global network of professionals dedicated to assisting people, communities and governments in emerging countries to face, integrate, comprehend and facilitate, development changes and innovation. From the head office in Paraguay and branch office in Bolivia, we provide technical assistance, social and economic development and research services in more than 50 countries that continue suffering from persistent vulnerabilities in the sustainability of their social and economic development, social cohesion and climate change.
We have been providing consistent consulting services with the purpose of improving the relationship between vulnerable livelihoods, natural resources and food security, combined with approaches to social cohesion, social policies, social protection, institutional development and public policies.
The core area of our work is related to development cooperation, with a special focus on the evaluation and design of public policies. Learning is at the heart of our work, as well as its transformation into innovative policy design and the design of tools for policy implementation. ECI and its team are progressively exploring possibilities to interlink policy sectors and develop cross-sector policy coordination mechanisms and policy implementation tools.
ECI works towards the achievement of sustainable development of human life on our finite planet. We focus on securing a desirable future scenario for human societies and the institutional structures and capacities governing their daily lives. Our efforts can be seen in several continents: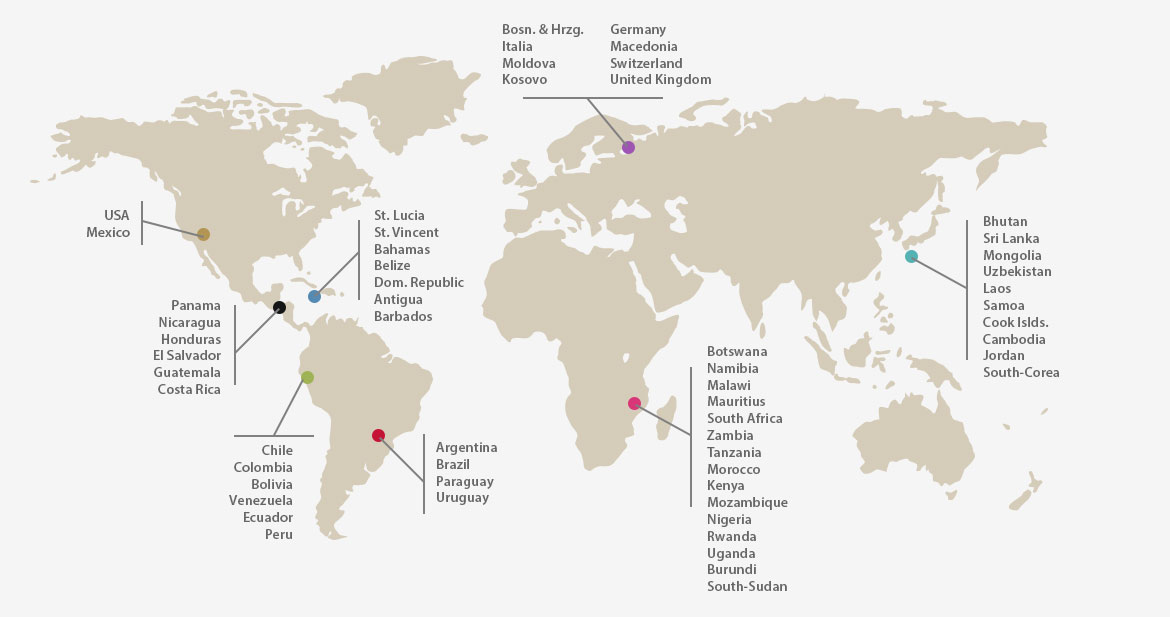 Recent Projects